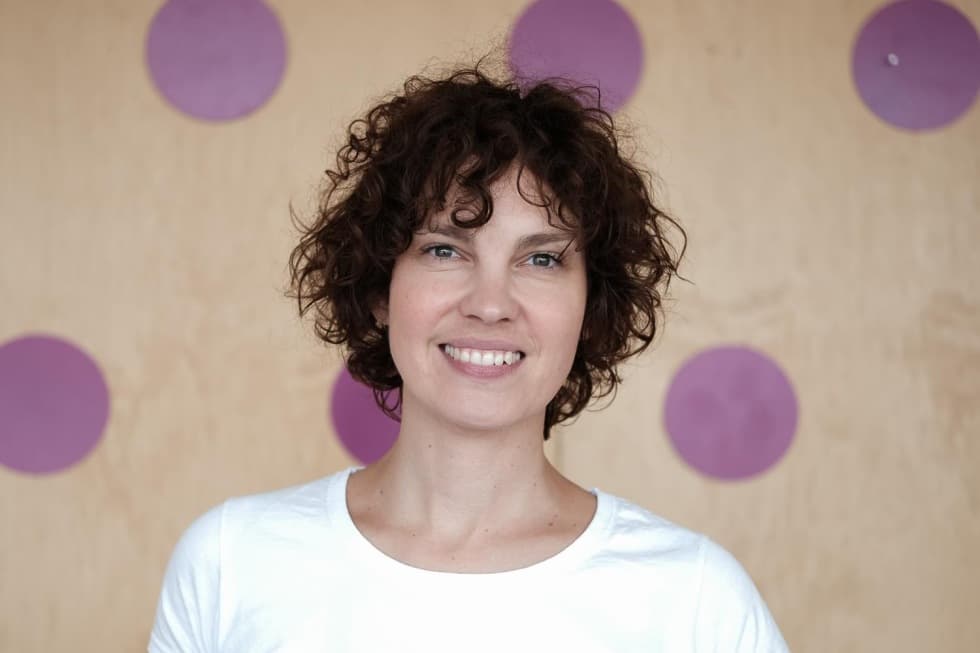 IMPROvisation for personal development
✔ Are you looking for an activity that will take you out of the mundanity of everyday life and can move you forward in your life?
✔ Do you need to handle personal and public meetings with greater peace of mind?
✔ React to unexpected situations?
✔ Or are you a theater person at heart, would you like to develop your stage performance and learn the basics of improvisation?
If the answer is yes to at least one of the above questions, then the Improvisation for Personal Development course is perfect for you!
During 8 three-hour sessions packed with improvisational exercises, you will stand on and off the stage. Thanks to the safe environment and the guidance of our lecturer, you will discover your limits, explore them and, if you want, push them further. You might learn something new about yourself. Quite possibly you will satiate the creative in you. And you will very likely surprise yourself.
Not sure if it's really right for you? Come to our IMPRO workshop on 16/1/2023 - we'd love to see you!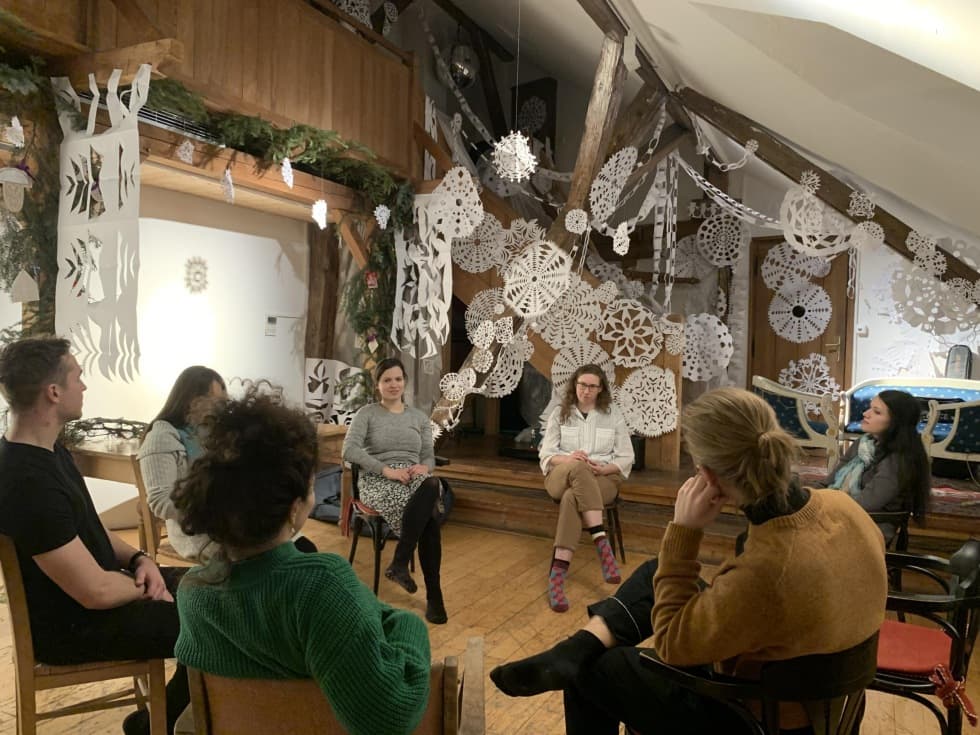 Hanka Velechovská Šmýdová - improviser, actress, teacher. A person who has led many commercial and non-commercial innovation projects. A person who tries to change the world of children in Czech schools. And also a member of a theater improv group. If you want to know more about Hanka, take a look at the School my project page. Or improvizace.cz.
How much will it cost you?
If you register before 7/1/2023, the price for the entire course (8 x 3 hours) is CZK 5,900. After that, the price is CZK 6,500. If money is an issue, let us know. We will try to find a solution together.
Dates and place of the course:
Mondays from 18:30 to 21:30
16/1/2023 – preview from 7:30 p.m. to 9:30 p.m.
30.1., 13.2., 27.2., 13.3., 27.3., 10.4., 24.4., 8.5. - 2023
We look forward to seeing you on in the rehearsal room of the Na zábradlí Theater - Anenské náměstí 5, Prague 1. In order to ensure a place for you, please register below. We will meet in the cafe of Divadla Na zábradlí at 7:15 p.m. Need more information? Do not hesitate to contact us: info@skola21.com